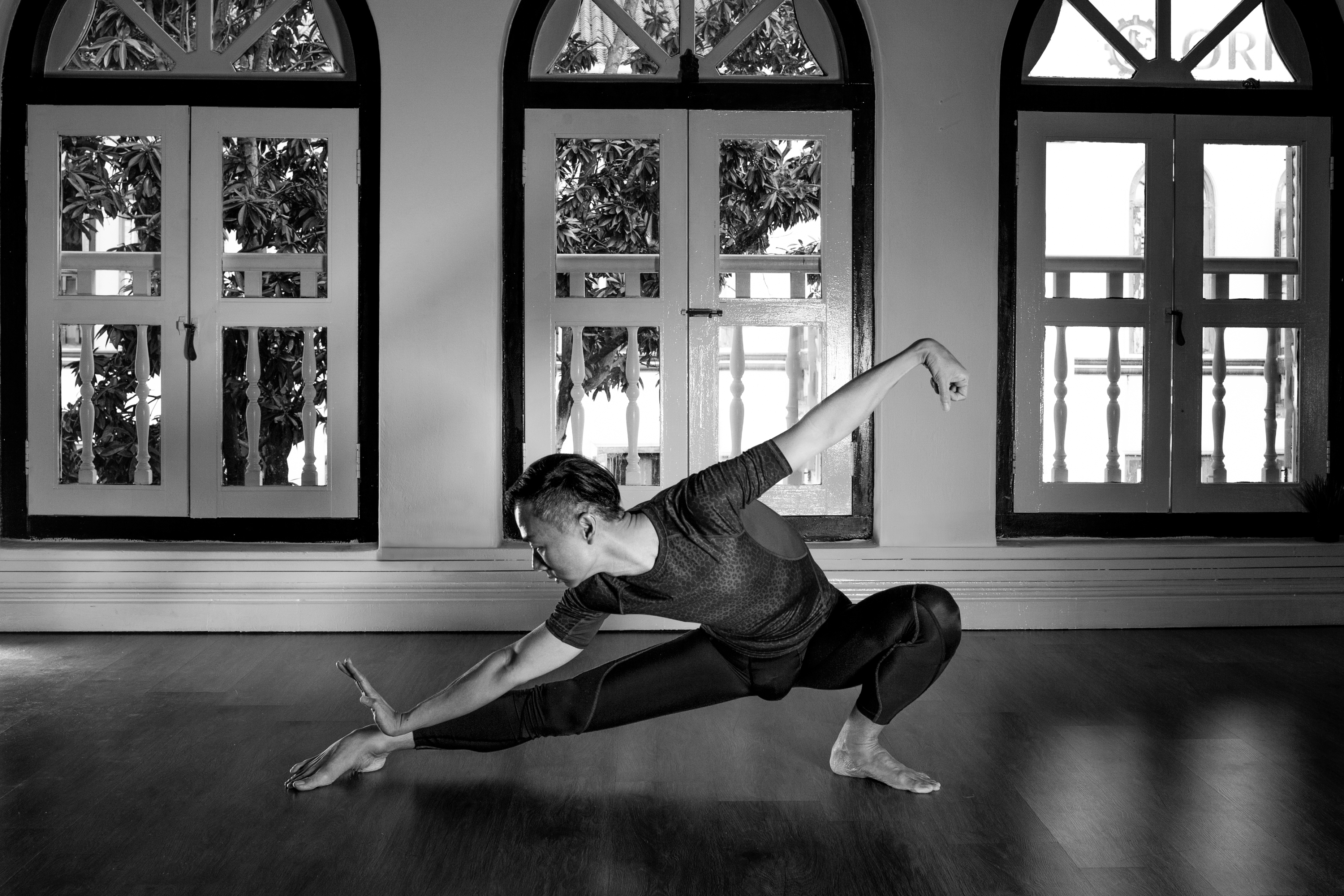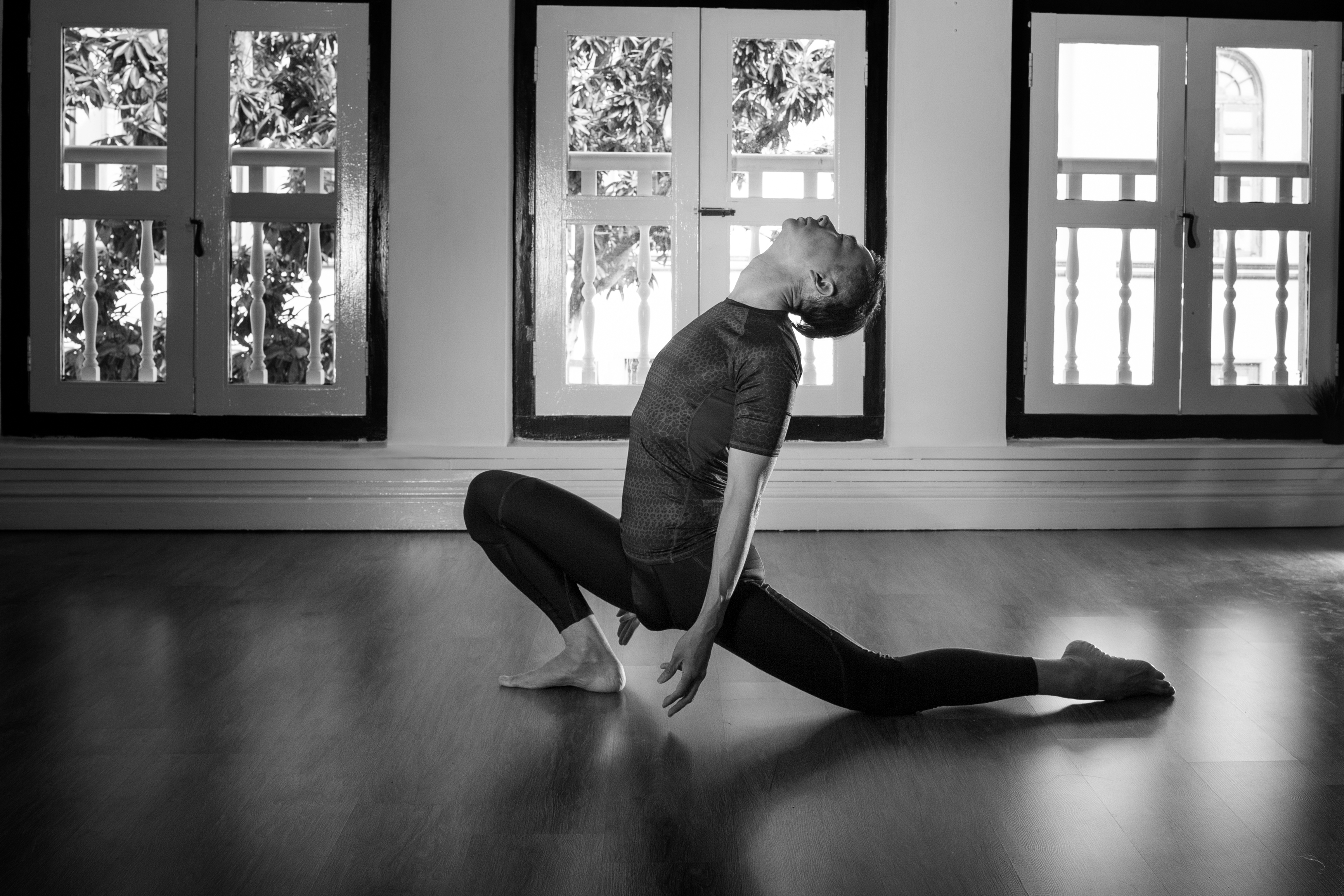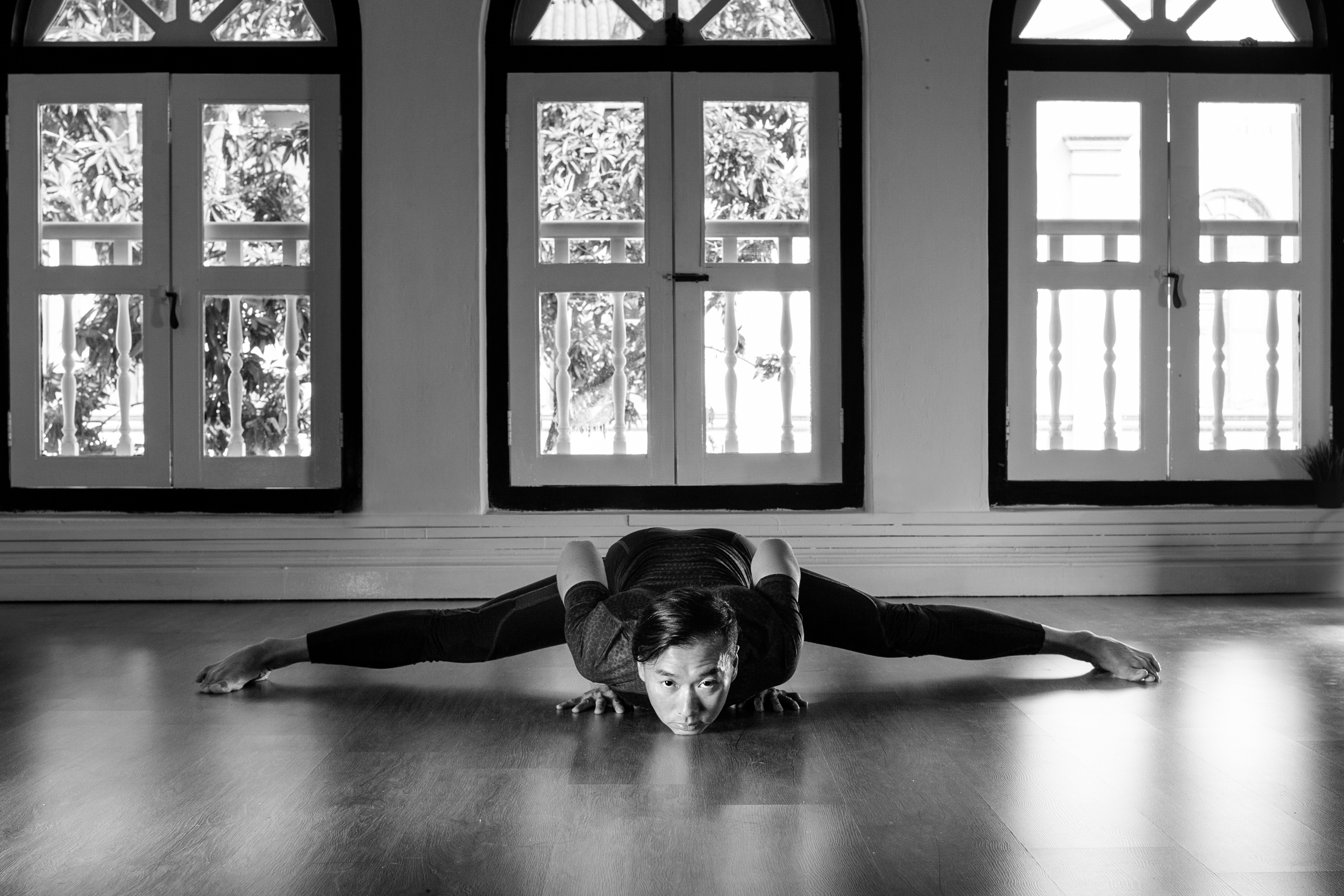 About Victor Chng
Victor began his yoga journey in the late 1990s. It is during this time that he felt stressful with working life and found yoga to be a great way of stress relief. Under one of his teacher's encouragement, he took his first teacher training in Singapore under SVYASA in 2002. As a Mahayana Buddhist, Victor has always been keen on yogic philosophies and went on to India to seek some of the elder students of the legendary Krishnamarchay of Mysore. They include TKV Desikachar, A.G. Mohan & Srivasta Ramaswami.

In 2004, he met Paul Grilley, who taught him anatomy and presented a yoga practice which was later known as Yin Yoga named by Sarah Powers. Yin Yoga was first developed by Paulie Zink, who was a martial artist champion in the US and taught movements for ligament extension as preparation for chinese martial arts.

Victor began full time teaching since the end of 2004 and first developed a training on yin yoga in 2005. This training was done all over Asia, including Japan and China. Victor is the first Yin Yoga teacher in Asia who conducted training. Today, he has developed his own system of yin yoga training and practice by integrating Daoist philosophies, Buddhism, Traditional Chinese Medicine and Yellow Emperor Inner Classics to help students understand a deeper dimension of the yin practice. He also incorporated Qigong, an ancient energy movement developed in China, into Yin Yoga.

Victor's teaching adheres to the three foundational principles of Yin Yoga
(1) Grounding
(2) Holding
(3) Relaxation

You may contact Victor at [email protected].