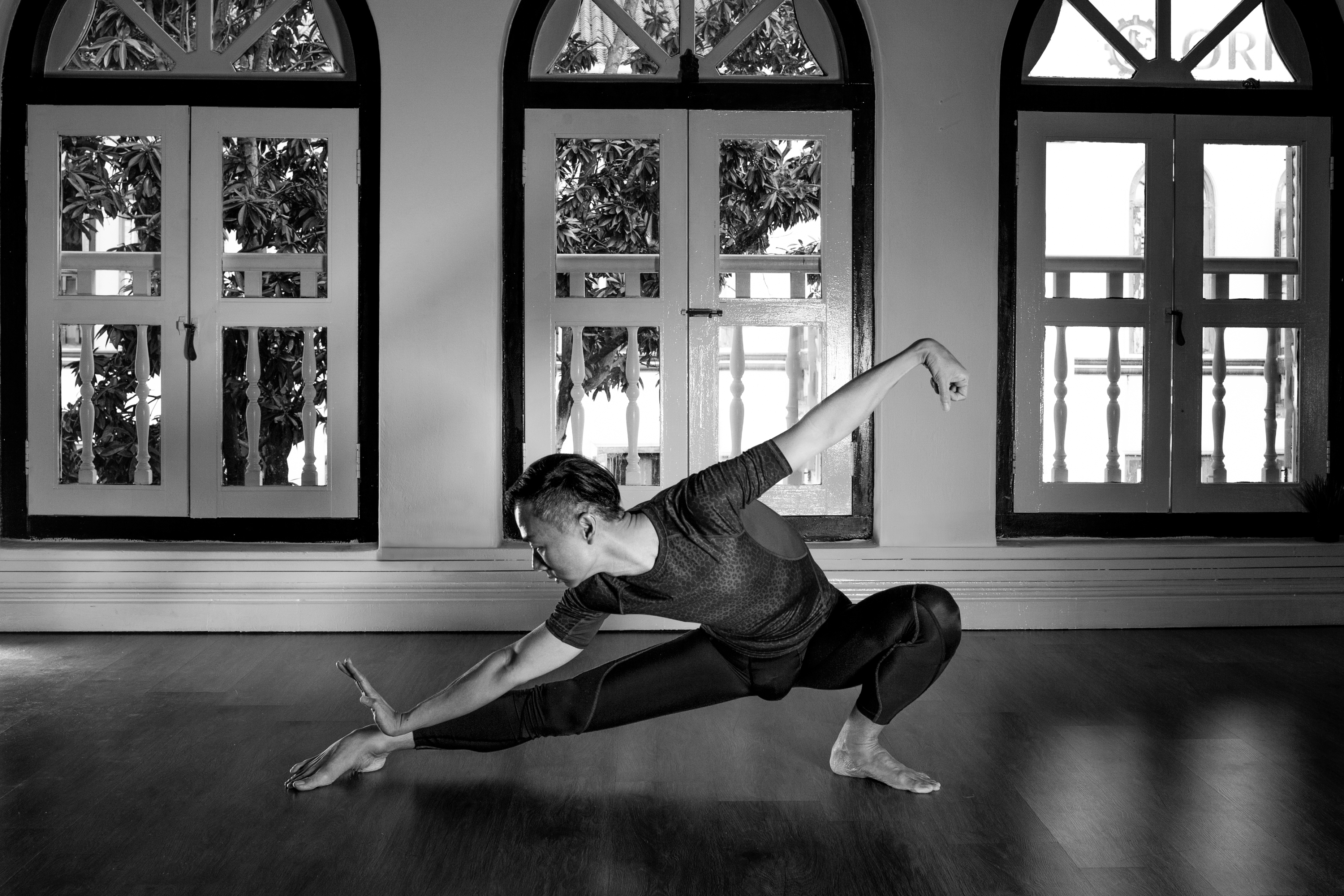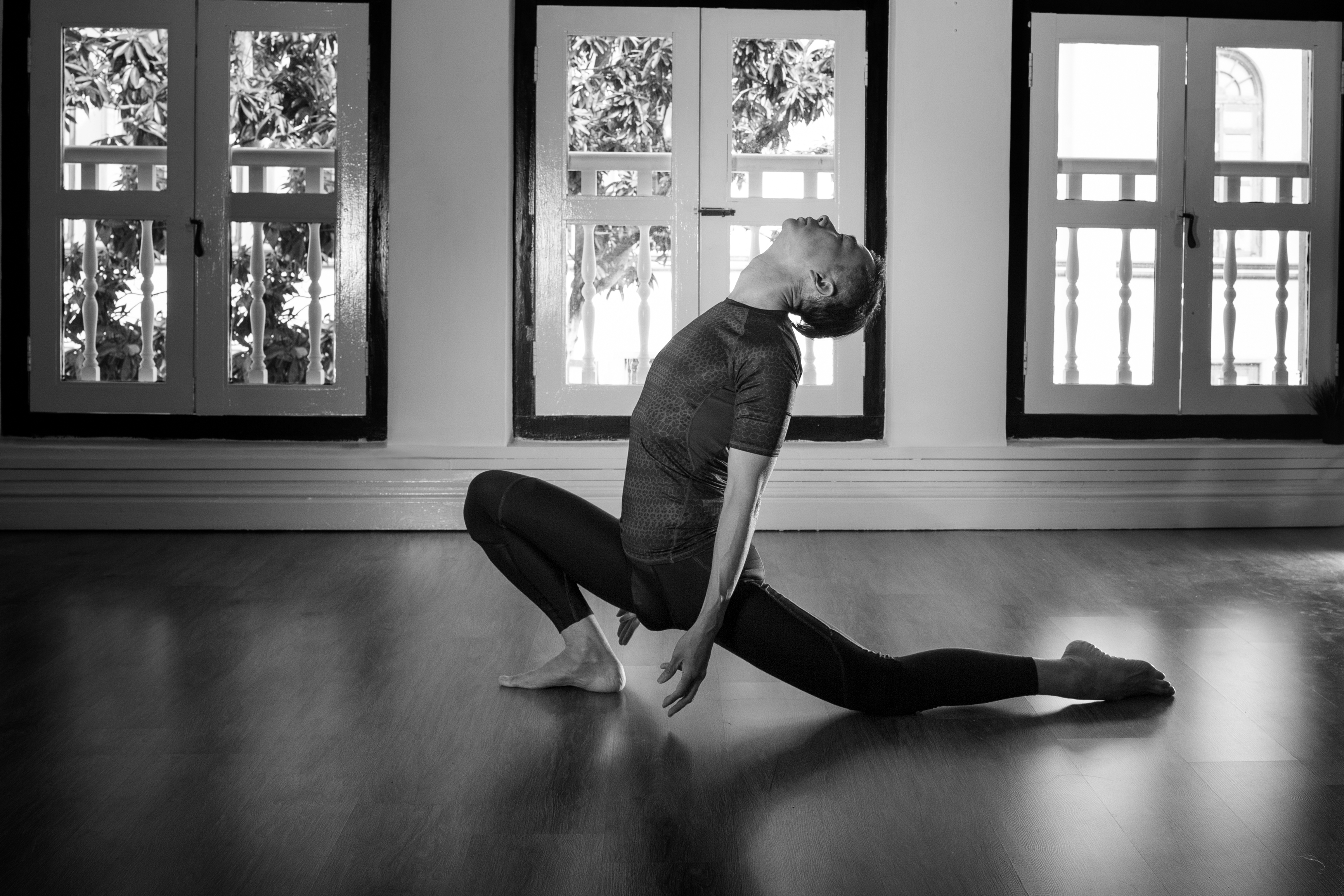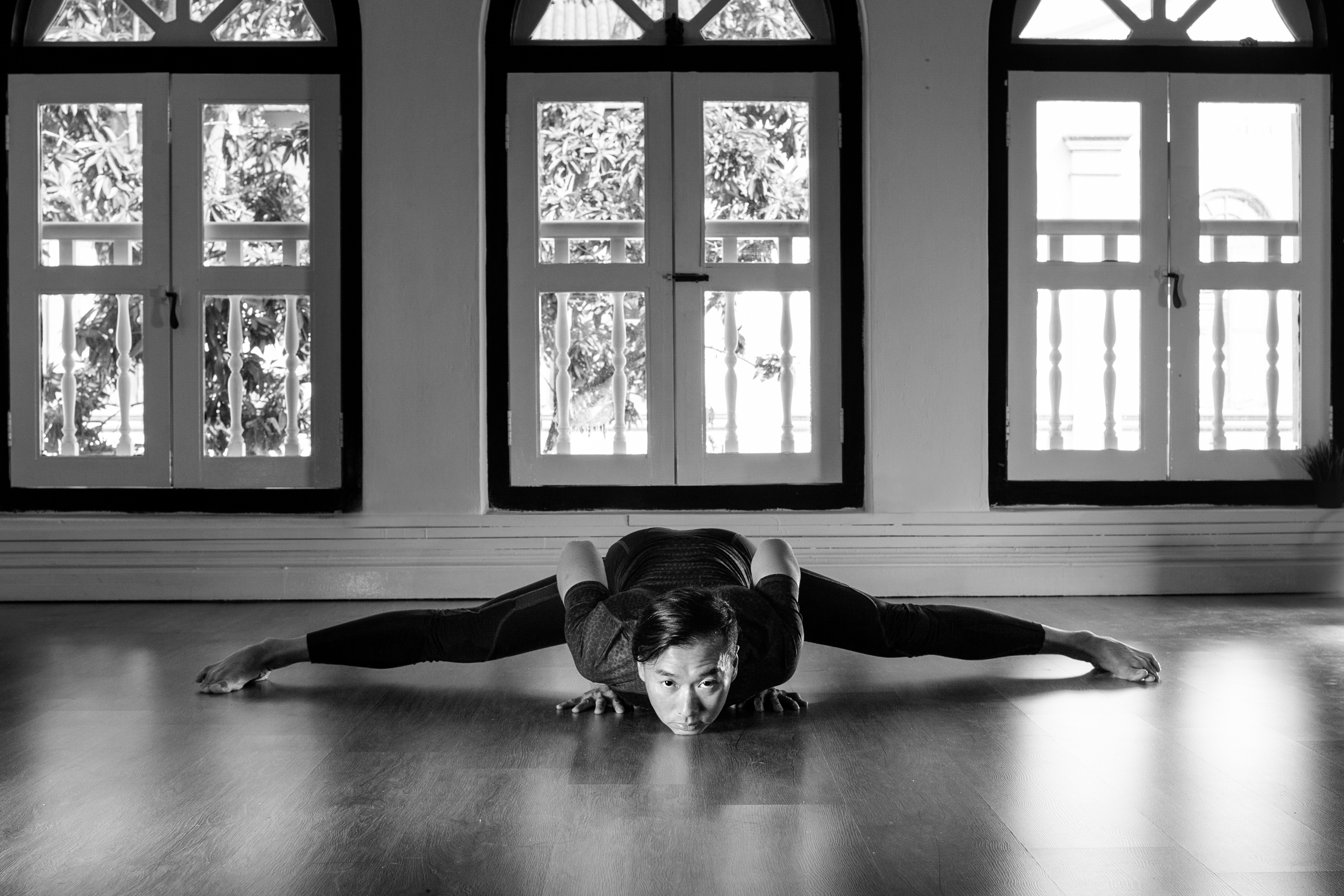 About Victor Chng
Victor first encountered yoga while working and found it a good way of relieving stress. He decided to deepen his yoga practice by exploring Chinese Mahayana Buddhism under a Yogacara master.

Finding that he enjoyed yoga, Victor consulted a yoga guru to deepen his knowledge of yoga through teaching training courses and workshops. Victor devoted four years between 2000-2004 to study various styles of yoga. He also went to India to meet students of Krishnamarchya in Chennai to study yoga philosophy and classical vinyasa.

The turning point in Victor's yoga practice was when he met Paul Grilley, the founder of Yin Yoga, at an Anatomy for Yoga class in 2002. Intrigued by the practice of Yin Yoga, Victor began teaching Yin Yoga in 2006. He went to further deepen his study at residential training programs in San Francisco in 2007 and 2009 and committed to teach Yin Yoga around the world.

His teaching today is inspired by ancient Chinese philosophies such as The Yellow Emperor Sutra, I-Chng and Lao-Tzu and is a fusion of classical Indian dance, Taiji, Chi-gung and martial arts. By stimulating the meridian energy lines in the body, this fusion of movements go beyond the muscular-skeletal level to cultivate energy instead of depleting the body.

Victor's teaching adheres to the three foundational principles of Yin Yoga
(1) Grounding
(2) Holding
(3) Relaxation

You may contact Victor at [email protected].